Project Development
For several clients we work as a delegated developer to (re) development projects in the residential and non-residential construction.
In all stages of the project development we always focus on the interests and goals of our clients and pay extra attention to adding value, feasibility and quality so that optimal results can be achieved for the owner or end user. We do this by our professional team, knowledge and resources.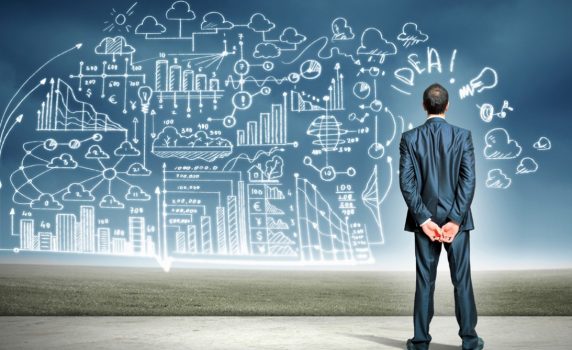 Project Management
We supervise construction projects for various clients such as real estate developers, private and corporate clients.
In different phases of projects (initiating, planning, executing, controlling, and closing) we ensure transparent and clear communication within the project team and with stakeholders, and also control continuously project constraints (scope, time, quality and budget).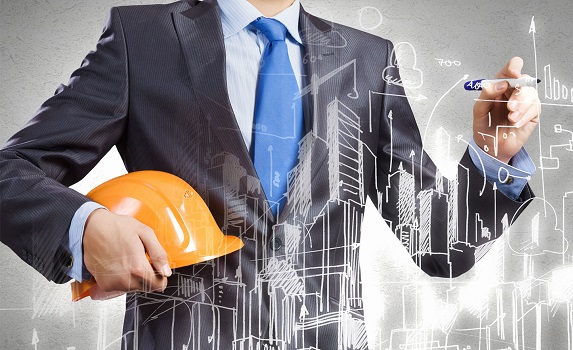 Execution
Both private and corporate clients choose Vonones for executing their construction projects. This varies from office to retail and residential buildings. You can contact us for different types of projects in the fields of new building, reconstruction, renovation and refurbishment.